How to measure yourself (clothing and shoes)
When you want to customize clothing, or don't know what size you should choose, you can measure according to the measurement method below.
Tip: If you find that there is no suitable size for you, you can make a note after placing the order or send an email to Sales@iscosplay.com to inform us of your size.
Let's first introduce how to measure your bust, waist, hips, height, and weight when buying clothes.
What do I need to do when measuring?
You need to measure and record your bust, waist, hips, height, and weight.
Use a tape measure over your underwear or form fitting clothing and compare your body measurements with those on our size chart, choosing the size that closest matches your measurements.
If you do not have a dress makers measuring tape (one that is soft and can hug your body), you can use a piece of string to place around your body, mark the length and then spread the string out on a long ruler.
Tip:Here are the picture measurement assistants: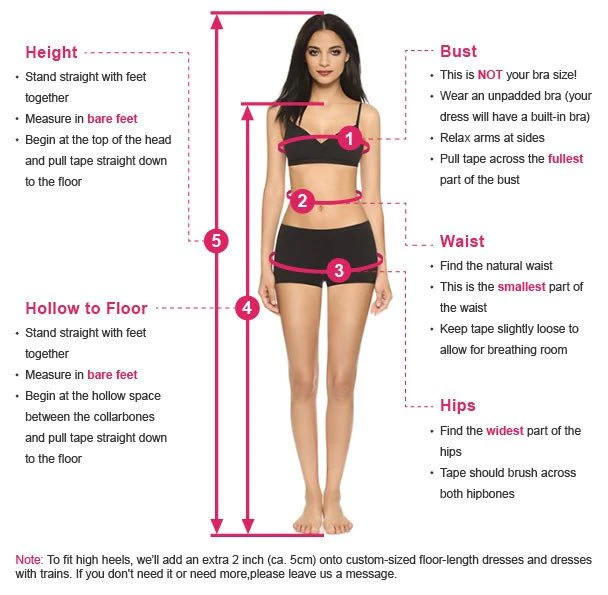 Use the diagram above to help you measure on the right spots.
BUST: Measure around the back, under the arms and across the fullest part of the bust. The tape measure should be flat against the figure, straight across the back and not too tight.
WAIST: Measure around the waist, with the tape measure flat against the figure and snug but not too tight.
HIPS: Measure over the fullest part of the hips, usually 21-23cm / 8-9" down from the waist. The fullest part of the hip maybe higher or lower depending on the individual figure.
How to measure your foot size? How to measure shoe size?