Because we all like cosplay, IScosplay understands the needs of every cosplayer with heart. Strive to bring you the cosplay clothing, wigs, shoes and accessories of the highest quality materials, and achieve the best customer service.
Of course, we still have shortcomings, we are still working hard to improve, in order to bring you a better us.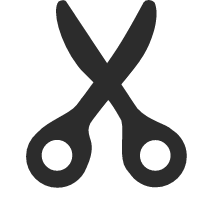 We can customize a set of clothing according to your needs (including those not shown in IScosplay)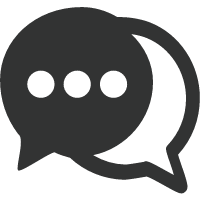 If you encounter any problems, please don't worry, contact us and you will receive a reply within 24 hours. (including weekends)
High-quality materials are selected to allow comfort and maximum role restoration to be reflected in clothing.